---
Web page design is available from start to finish for less than $100 !
From an idea to a published page on the world wide web for less than $100 !
Monthly website maintenance is available on an hourly basis.
Domain name purchase and website hosting are also available.
---
Assistance with solving computer hardware problems or selecting computer hardware is available.
---

Furry Friends

Udie, CCI Facility Dog (1991-2003)

Pete, (1989 - 2004)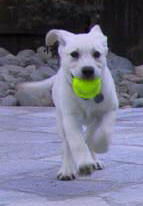 Daisy, CCI Puppy, (2004 -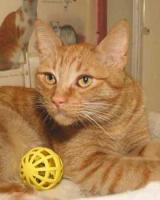 Flash (2005 -
---